Maintenance Free Poly Furniture… For Comfort and Durability, Quality and Value
What is poly lumber?
Poly lumber is derived from post consumer polyethylene bottle wastes such as milk and juice containers. This material is cleaned in a decontamination process to a purity level of over 99% HDPE. It is then compounded into rigid board stock. Unlike composite lumber, poly is constructed of over 90% high density polyethylene and contains no wood fillers, resulting in a product that will last a lifetime.
Will it fade?
Very little if even noticeable. Contains UV stabilizer which minimizes material breakdown from prolonged sun and weather exposure.
Available in many different colors to match your home or support your favorite sports team!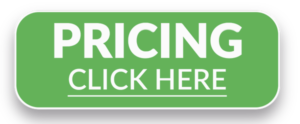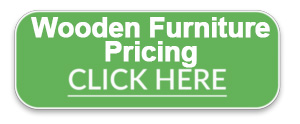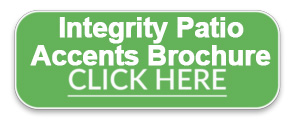 For more information about Poly Furniture, Gazebos, Garages and Sheds, contact our office.
no images were found